WE OFFER MULTIPLE AUTO SERVICES
From Collision Repair and restoration to custom paint and graphics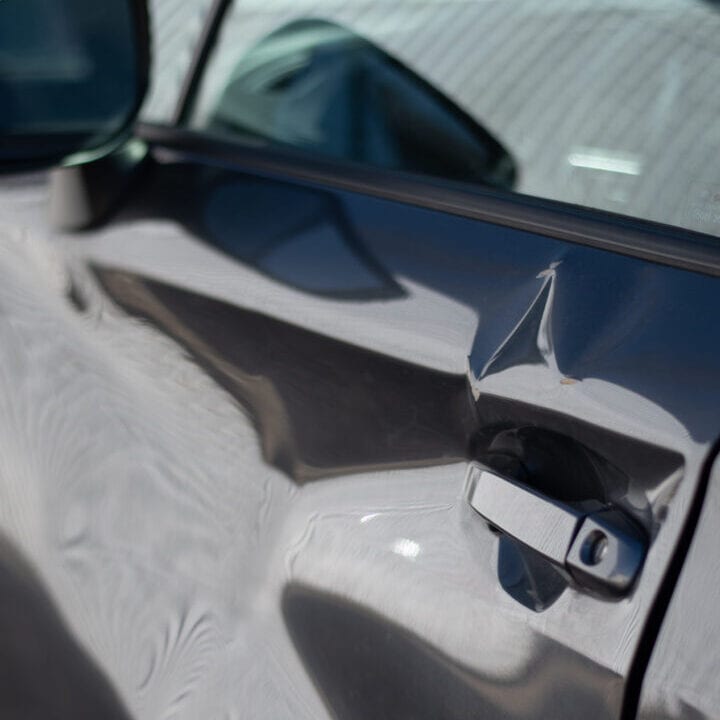 Collision repair specialists return damaged vehicles to their like-new condition. The vehicle is to be restored to its original look and functionality. Repairs can be pretty straightforward in the event the damages are minor, such as a small crack in the windshield.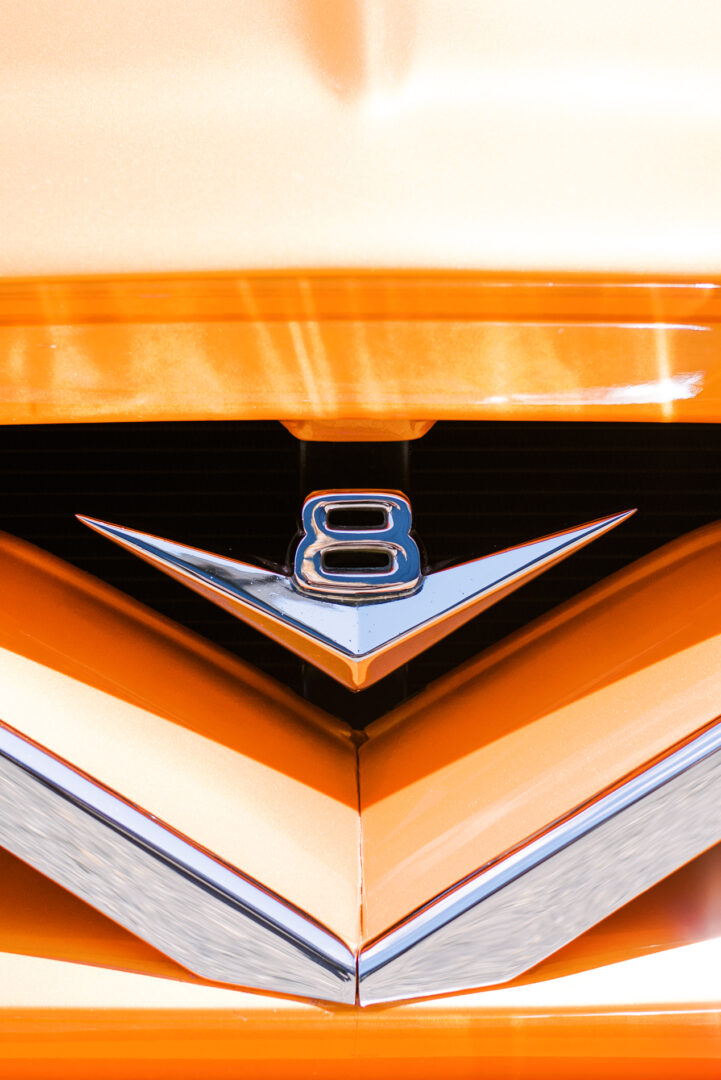 Vehicles can take great tear from sitting in garages for too long or from simply, time. We specialize in automotive restoration that is "in an effort to return it to like-new or better condition." Vehicles can be repaired and refurbished using either original or reproduction parts and techniques.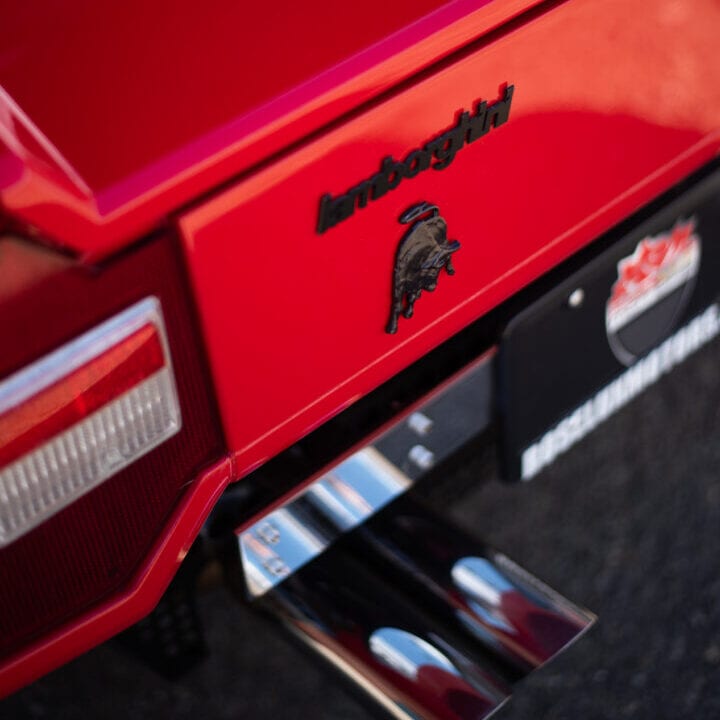 Antique maintenance and repairs
From the winners circle to your garage, it is important to ensure your vehicle is being well cared for at home on display and is ready between one auto body show to the next.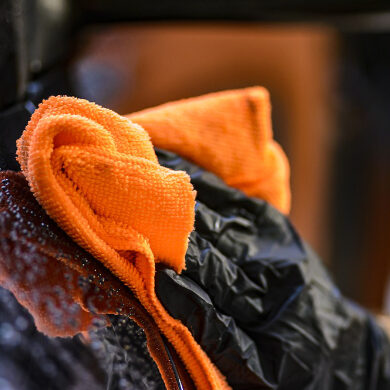 EXTERIOR AND INTERIOR DETAIL
Prepare your vehicle for this upcoming spring season with an exterior and interior deep clean and wash. Get the gunk and grime out of the carpets from the salt and sand and simply restore your vehicle to its "like-new" condition.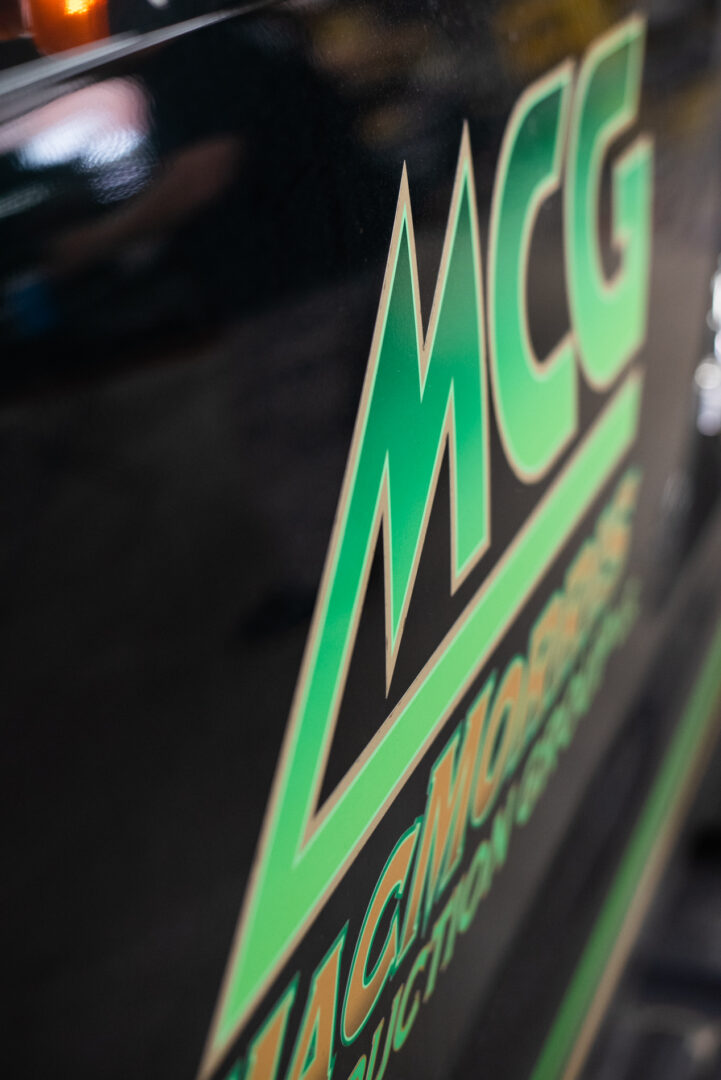 To keep your businesses fleet of vehicles in good, operating condition for safety and reliability measures plus and longevity, Dales offers fleet maintenance to check on your vehicles parts, and their condition, tracking the history of your repairs, to avoid the unexpected breakdowns.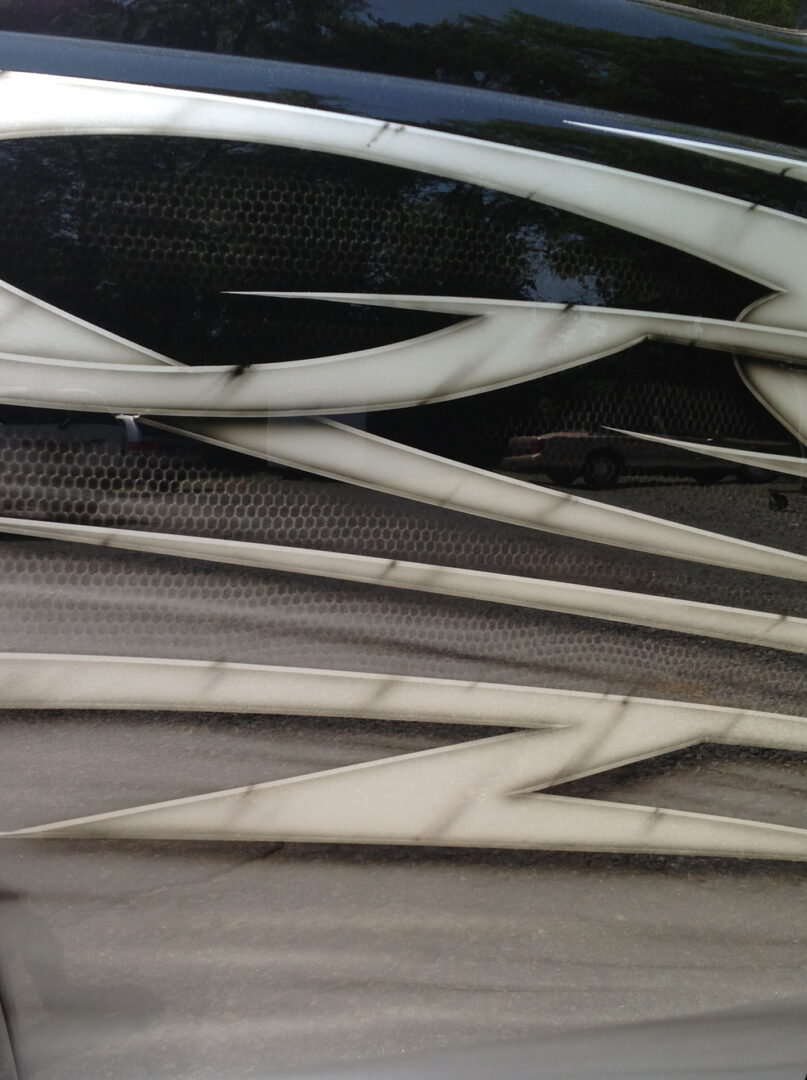 Master Artist, Dale, works one-on-one with clients to create award-winning, custom vehicles of hand painted and hand crafted graphic arts that are simply one of a kind and shine bright in the winners circle. 
Visit Carwise to view our testimonials and how we have assisted our loyal customers over the years.
"Great job! I am a lifetime customer of Dale's Custom Auto Repair. The quality of your work is Excellent. Why go anywhere else?"